Empower iOS Conf SG 2024!
Your invaluable support plays a crucial role in making iOS Conf SG an extraordinary event. Join us to showcase your brand in a unique and refreshing manner at our conference, and seize the opportunity to connect with passionate iOS developers from over 30 countries.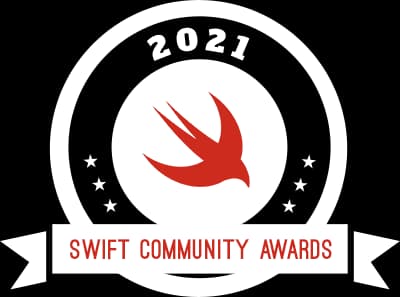 Run by iOS Developers, for the community since 2015.
iOS Conf SG is recognised as the best iOS conference by the Swift Community.
Speakers
A few more (finalised) speakers to be announced soon...
A comprehensive workshop and conference focused on iOS technology.
iOS Conf SG is the largest gathering of iOS and Apple developers in South East Asia.

Over the years, we have had 6 fantastic in-person conferences and 2 awesome virtual conferences.

We're eagerly looking forward to reuniting with all of you again in sunny Singapore!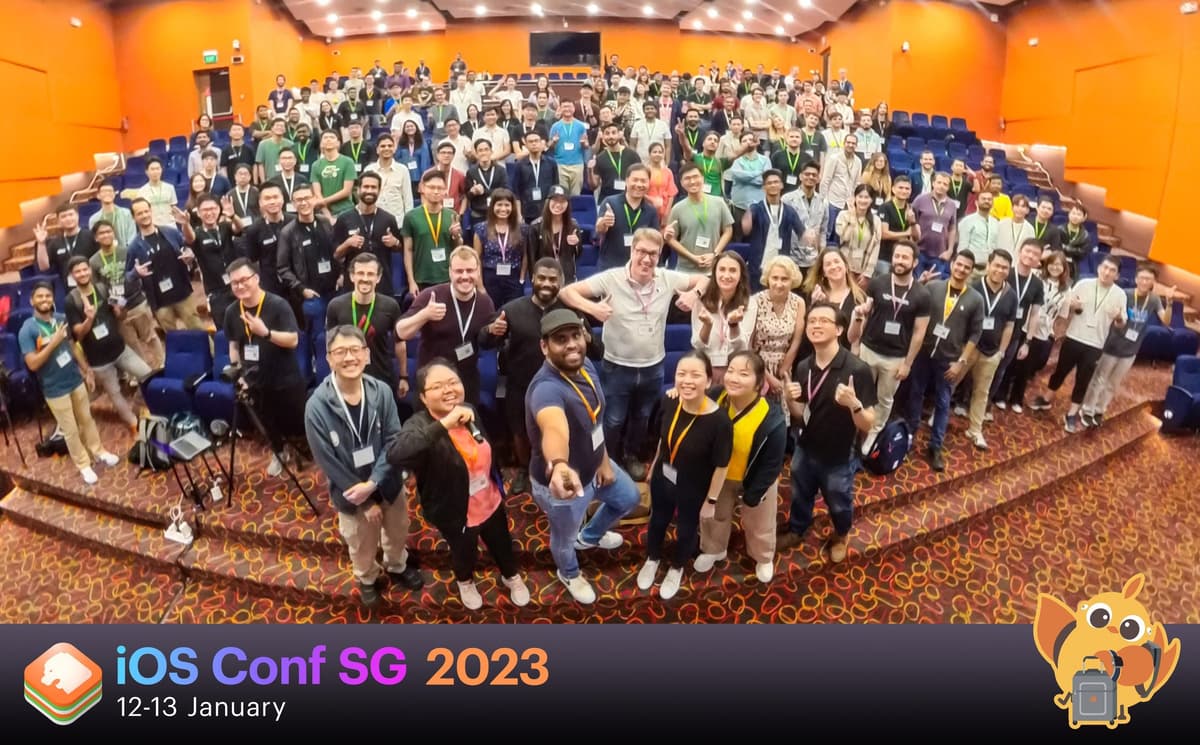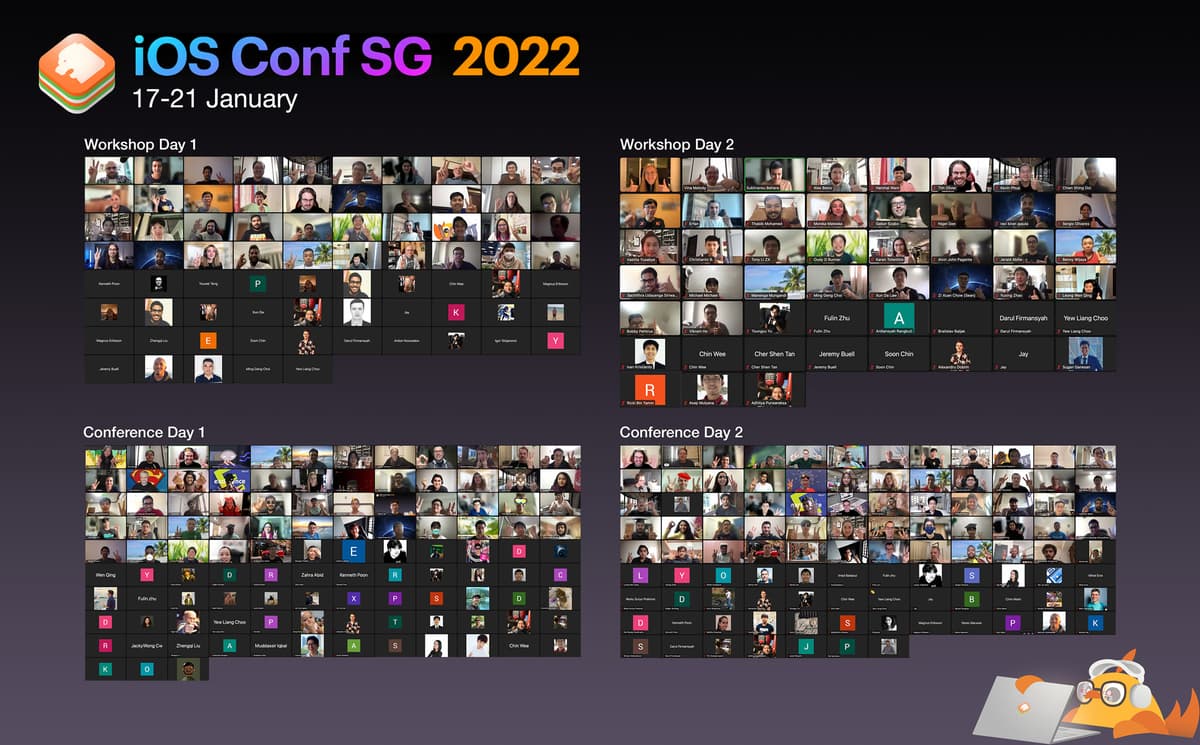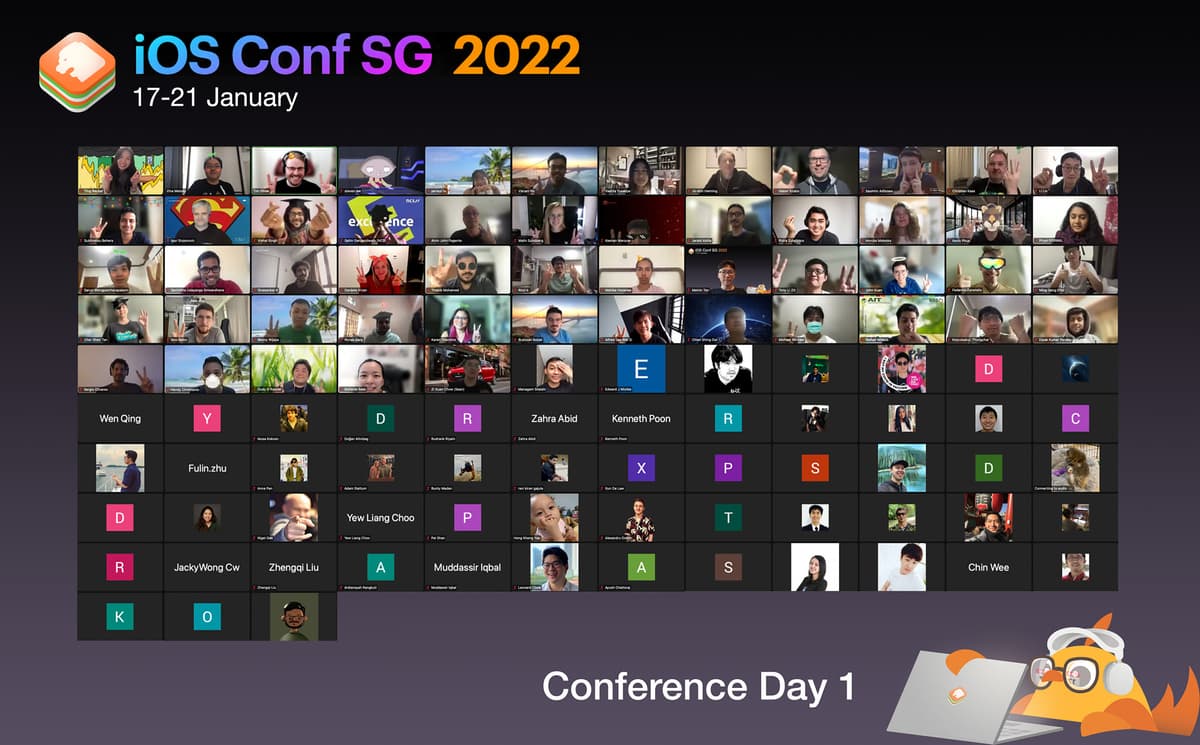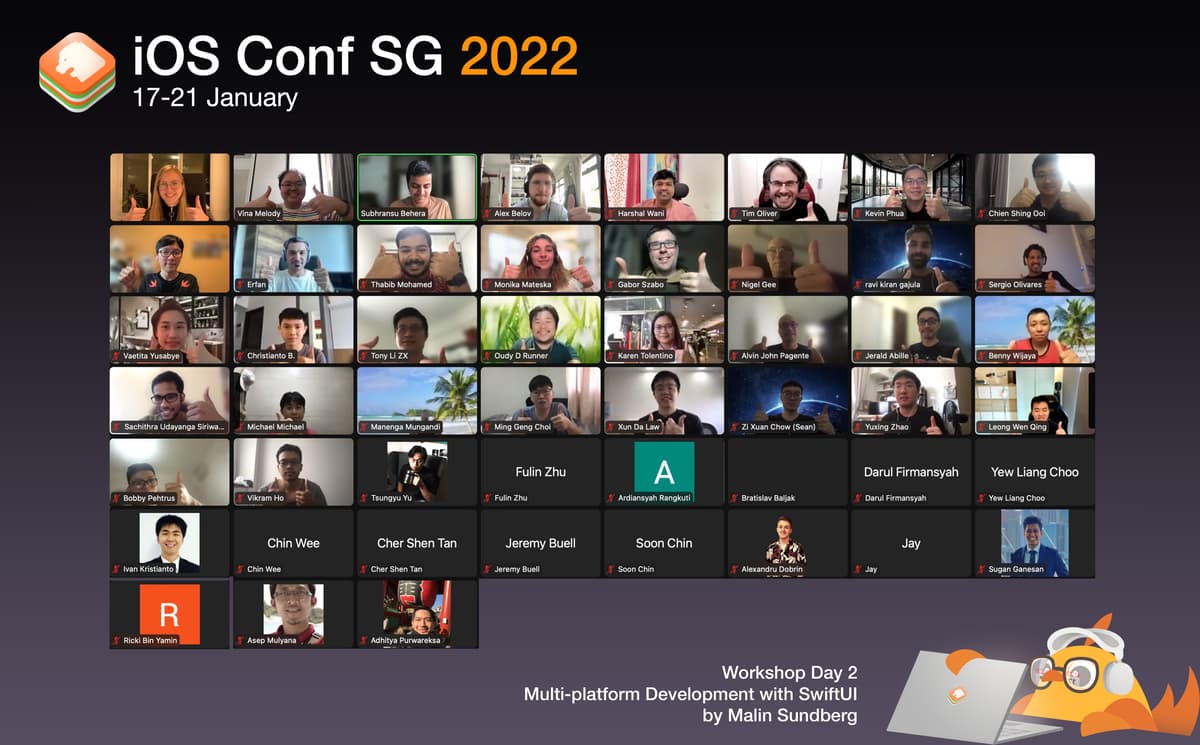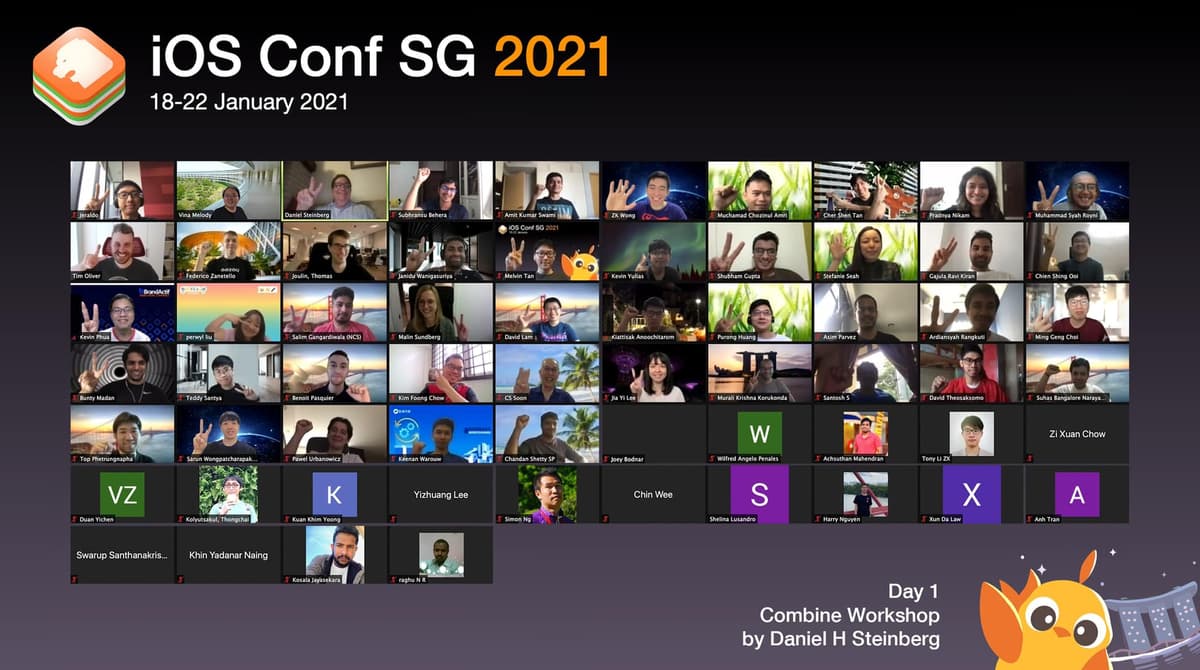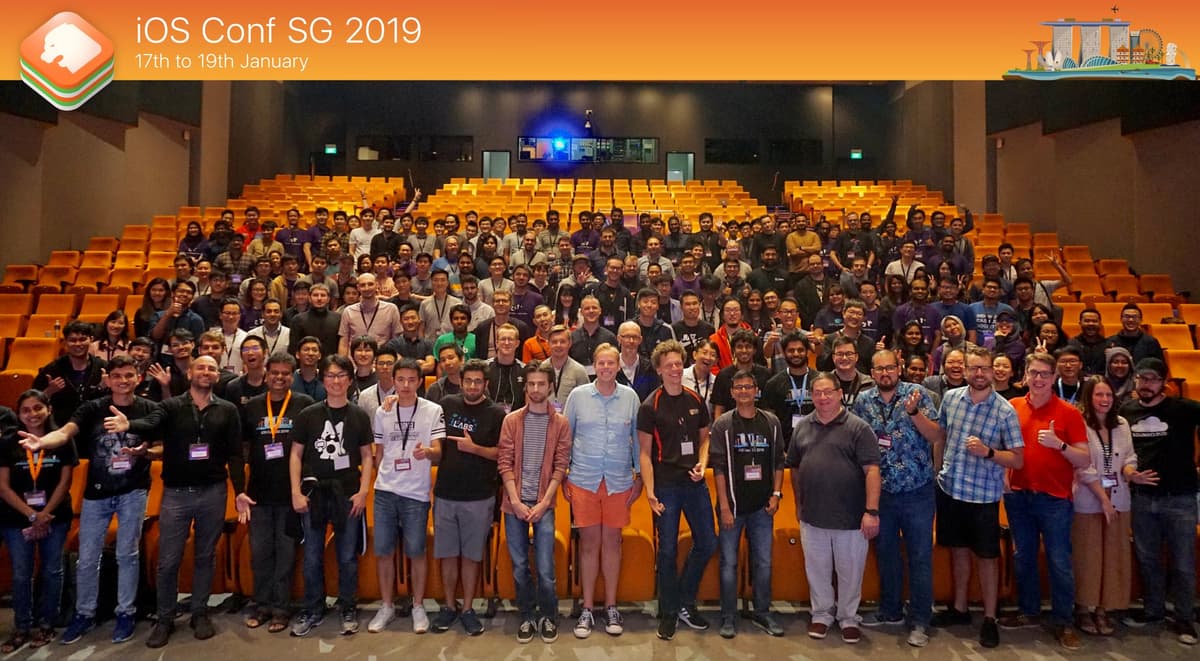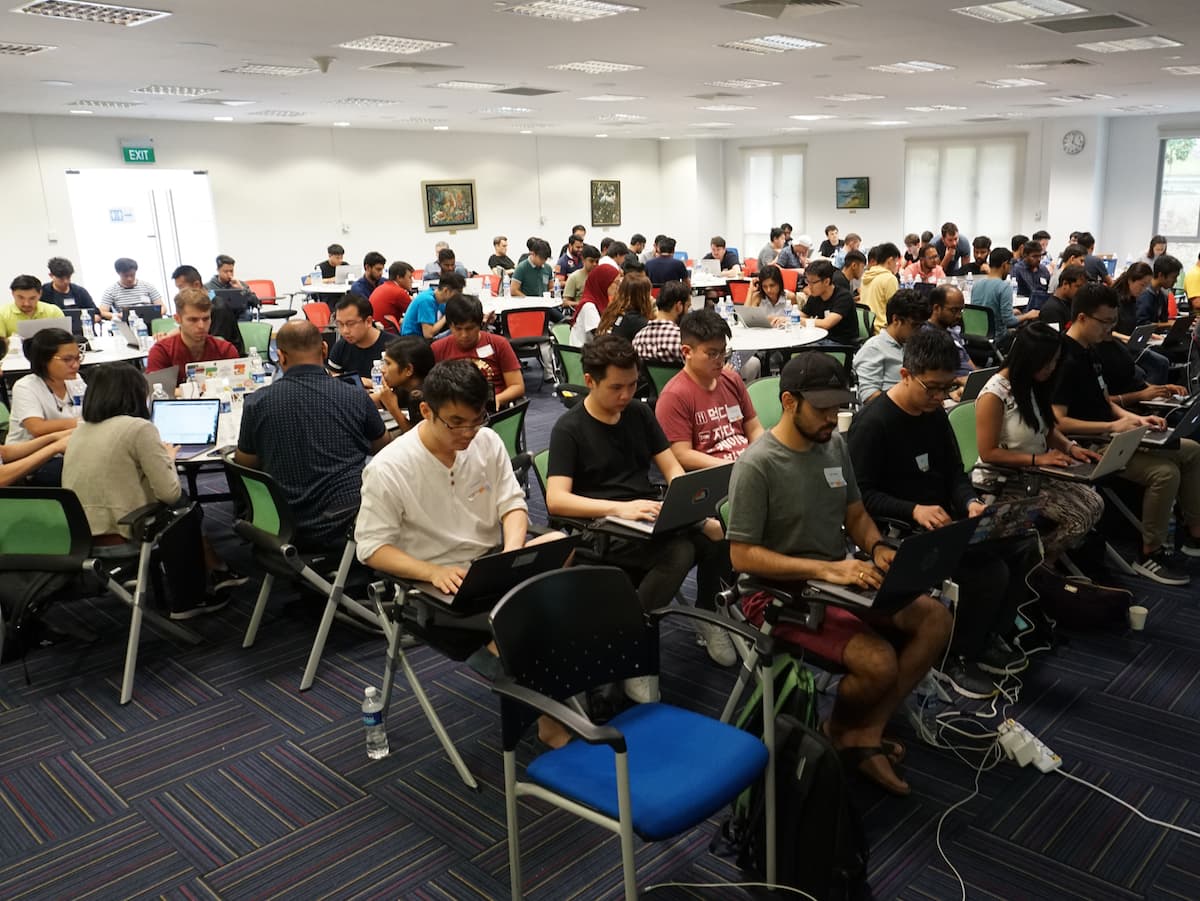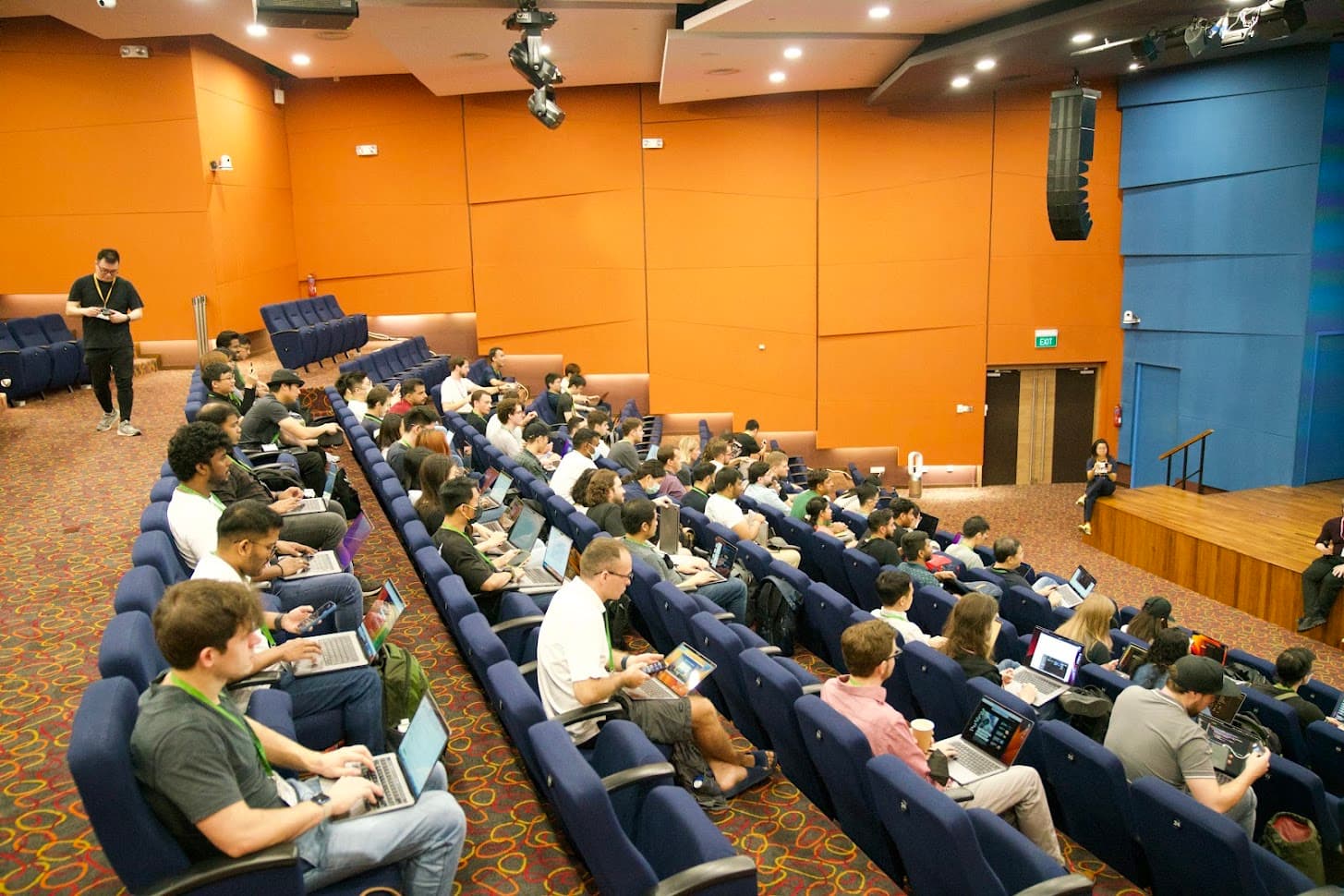 Venue
SingPost Auditorium
Level 5, 10 Eunos Road 8, Singapore Post Centre
Singapore - 408600
Next to Paya Lebar MRT Station